Courses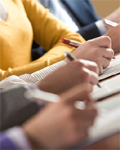 -IELTS
-Spoken English
-GD/PI
-Visa Interview
-Corporate Training
Read More
Take Your Test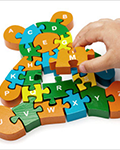 -Complex sentences
-Advance vocabulary
-Idiomatic phrases
-public speaking skills
-Audio-visual aids
Read More
Apply Now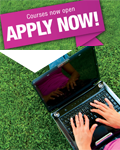 We're happy that you're considering applying to British Spoken English. From our excellence in academics to our active and diverse student body, you will be positioned for success in the real world.
Read More
British Spoken English
British Spoken English (BSE) has been in the field of teaching for the past 14 years. BRITISH INSTITUTE OF SPOKEN ENGLISH is one of the best training institute for IELTS in Nagercoil and also the Best Spoken English Coaching Institutes in Nagercoil.
How BSE makes you smarter?
Speak English Fluently in one and a half months
Impressyour friends and relatives
Get the job you always Dreamt of
Move Forward in your Career
Get a bigger Pay Cheque and reputation
Improve your Personality and Confidence